ARTHROSCOPIC CARTILAGE AND MENISCUS REPAIR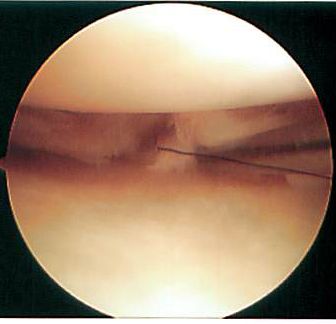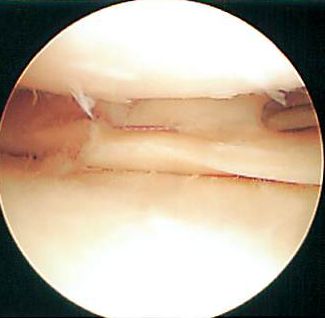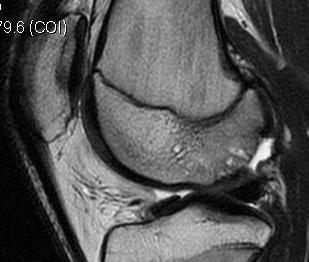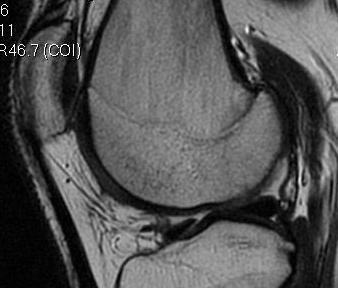 Knee MRI showing focal cartilage defect on the posterior femoral condyle (defect indicated by bright white)

Full-thickness articular cartilage 4 months after  treatment

Knee arthroscopy showing deep radial tear of posterior horn of the medial meniscus. Meniscus are rubbery-like structures inside the knee that cushion and stabilize the knee joint. Their proper function helps prevent arthritis.

Meniscal tear repaired with sutures.  Meniscal repair will help preserve the stabilizing and impact-absorbing functions of the meniscus better than meniscectomy.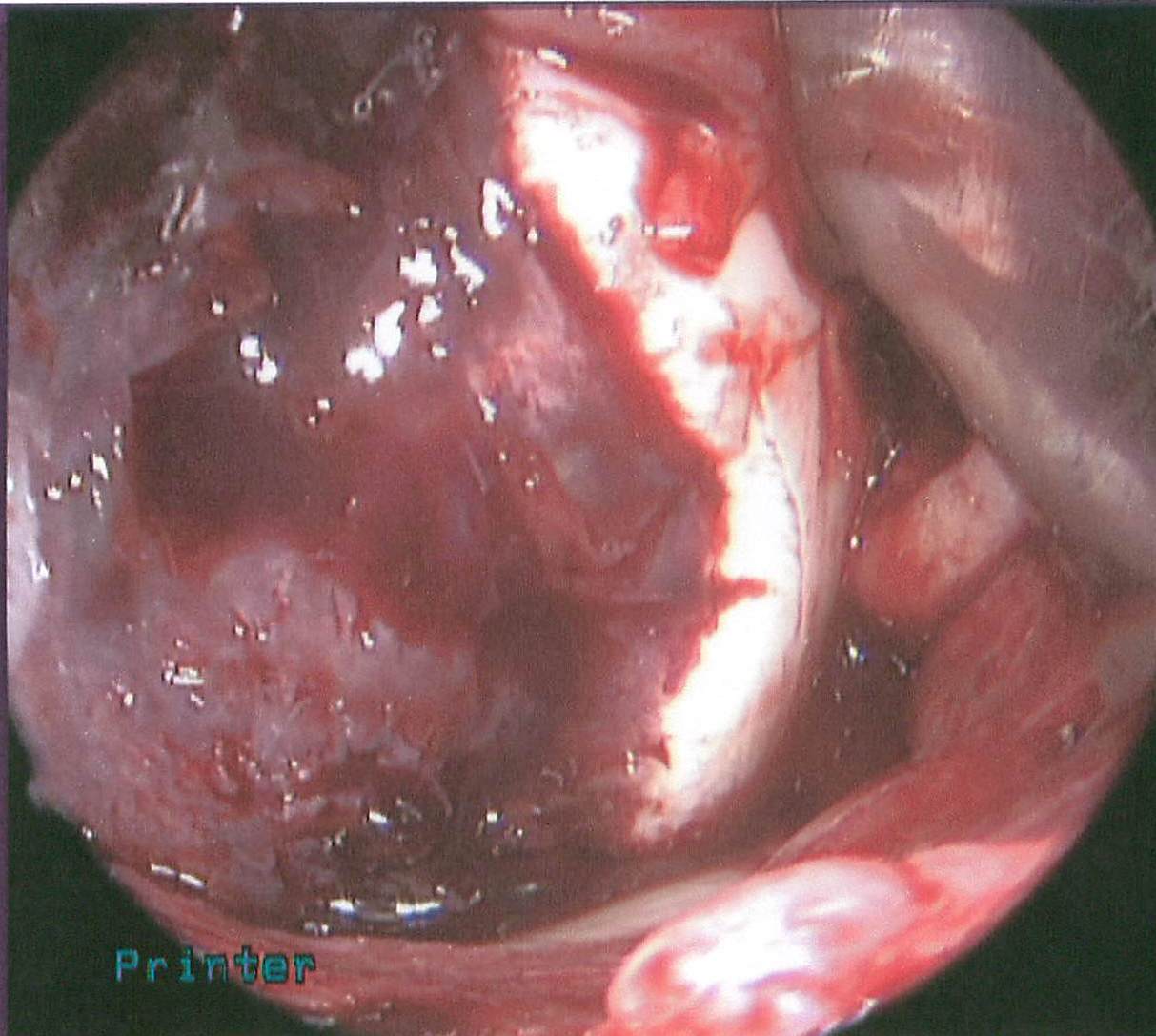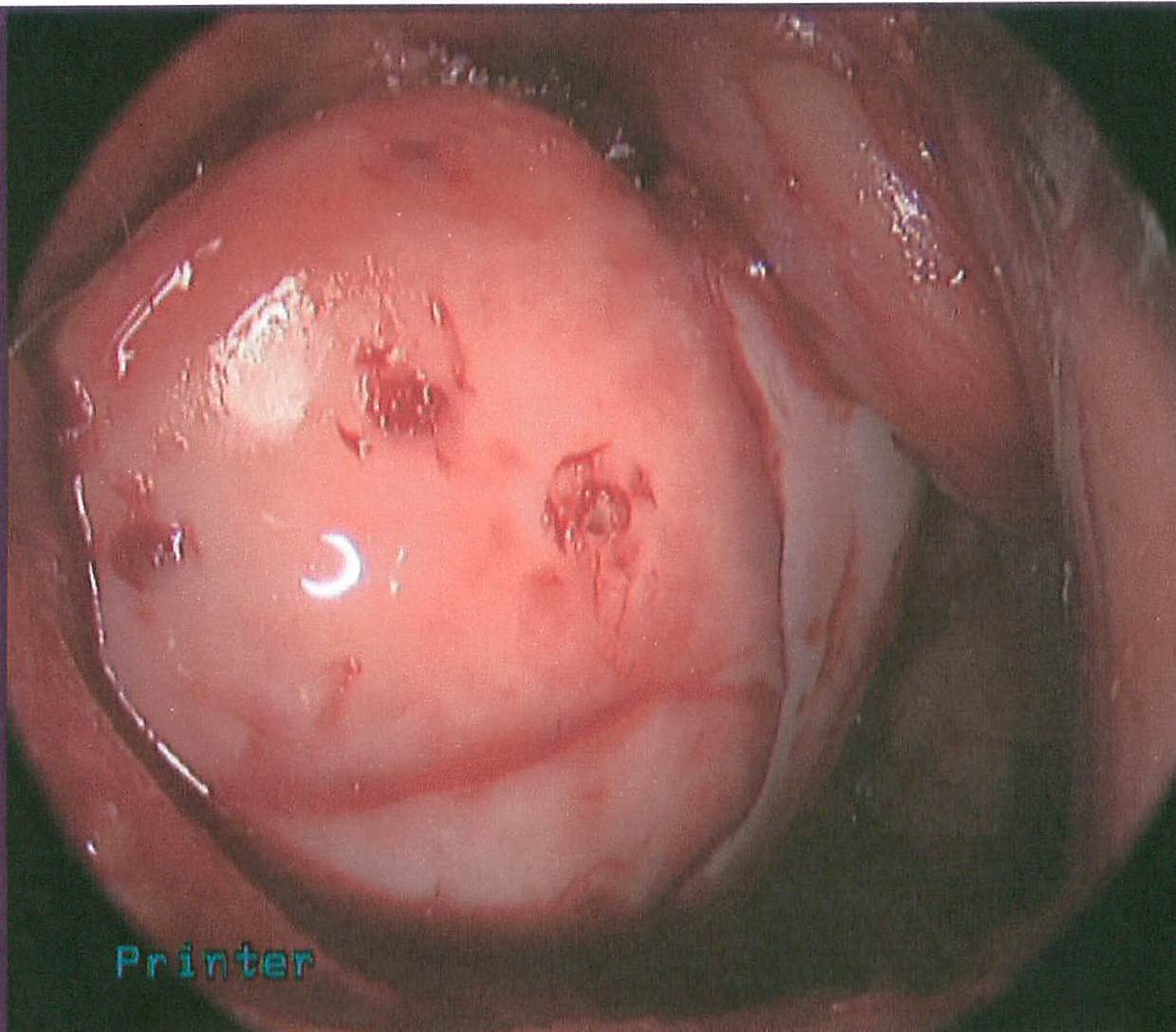 Very large osteochondral (cartilage and bone) defect over femoral condyle in the knee.

After repair of osteochondral fragments to the defect.

OSTEOCHONDRAL DEFECT FRAGMENT REPAIR